Black Pearl Pirate Party Bus

The Black Pearl Pirate Party Bus provides safe, fun transportation for your group!
 We are a cost effective alternative for your group to Uber or Cab service and provide fun, safe transportation for your group's event. Whether you have a special event or just want a fun night out we can offer a great time and a night you won't forget!

We want you to have fun and enjoy everything the area has to offer- but more importantly we want you to be safe!
No other limo service in this area can compete with our rates!


No other limo service in this area can offer the same experience we can!


No other limo service in this area will make you laugh until your sides hurt and your cheeks are sore!

Our ships each have their own story and tell their own tale.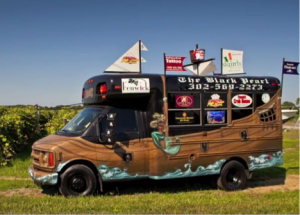 This is The Black Pearl, she seats up to 14 and also has the original Bethany Beach boardwalk as its flooring.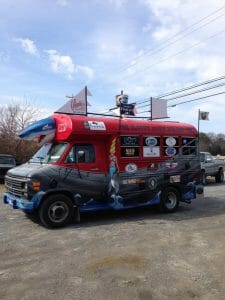 This is The Bloody Mary. She seats 10-12 , and prominently displays the famous Starboard shark head.
The Royal Fortune is the perfect solution for your group if you are looking to arrive in style! This stretch Excursion Limousine seats up to 15 and boasts a bar, full entertainment system (CD, iPod, MP3, DVD,  2 TFT screens) and a privacy divider.
Our Party Buses and Limo shuttle service offers transportation and party packages for any occasion including bar crawls, weddings, bachelorette, winery and brewery tours.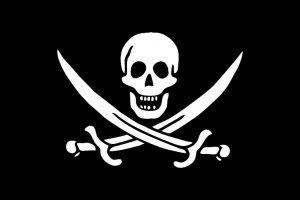 Weddings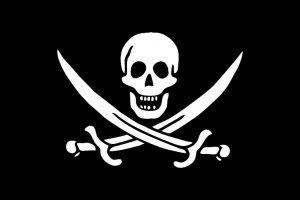 Bachelor & Bachelorettes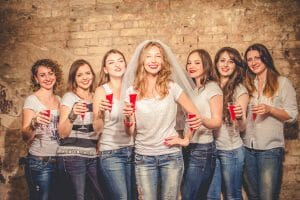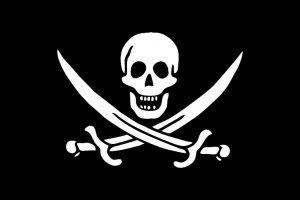 Bar Crawls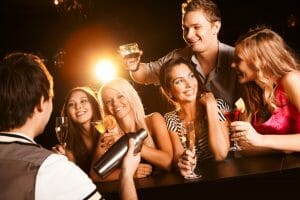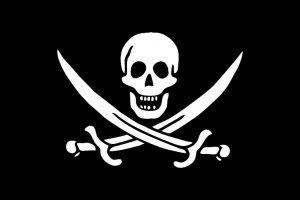 Winery & Brewery Tours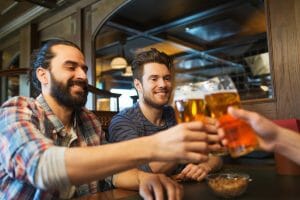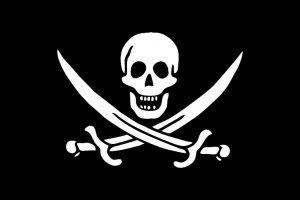 Birthdays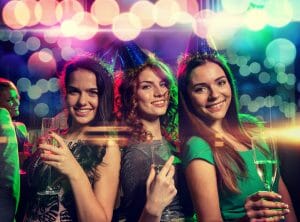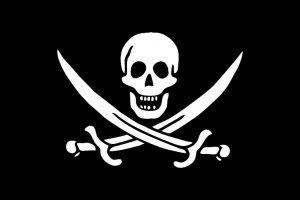 Group Events
My friends and I had a great time on the Party Bus! The driver was super nice and ready to take us wherever we wanted to go and got us all home safely. We will definitely use them again.
I cannot give enough stars to express how great the Pirate Party Bus was. Working with the team was excellent. I booked the "bloody mary" for a bachelorette party. The team was so flexible and patient during the planning process. They knew where to go for the best bachelorette party experience. Our driver Todd was AWESOME. He was nice, fun, but also super safe with his driving. I can't imagine any other way to travel in Delaware! Such a fun time all around, such a great team. Being on the bus was half the fun! A much better idea than ubers for a group celebration. Can't recommend it highly enough. Thanks Pirate Party Bus!
We hired the Black Pearl Private Parry Bus for my husband's 55th birthday. What a night to remember !!
Our driver who was the owner, was prompt courteous and had us laughing the whole time. He made our celebration even more enjoyable. Do yourself a favor and use this company, you'll be so glad you did.